MEA Xpress with Multiwell-MEA-System
Automated high throughput in vitro electrophysiology for screening experiments
Drug Discovery or Safety Pharmacology Screening Experiments
Multiwell-MEA plates permit cost effective screening of substances or cell types. Suitable for cardiac or neuronal primary or stem cells.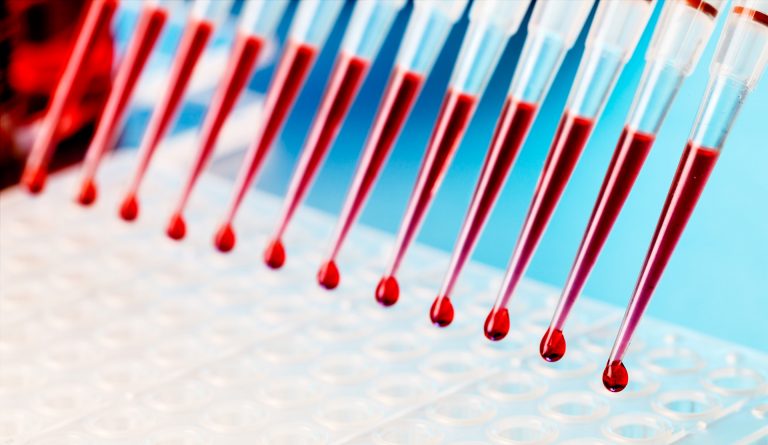 High throughput MEA solution for extracellular recording and stimulation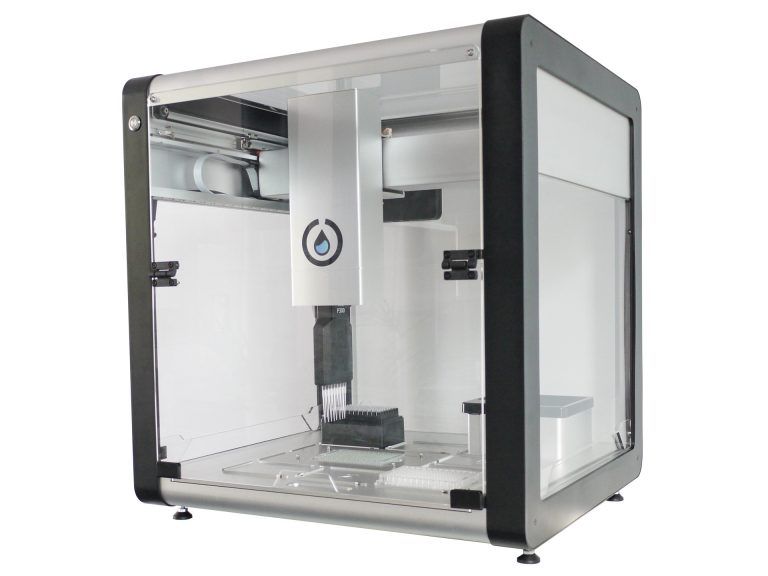 Multiwell electrophysiology with automated liquid handling
Partnering up with Opentrons, we are proud to launch an integrated, reliable, yet stunningly affordable automated screening platform, to help facilitate and speed up your compound screening protocols. Combining the well known Multiwell-MEA-System with the liquid handling robot offers you an automated platform for substance screening: MEA Xpress.
The robot perfectly houses the Multiwell-MEA-System and offers high-precision pipettes that execute the liquid transfer quickly and accurately.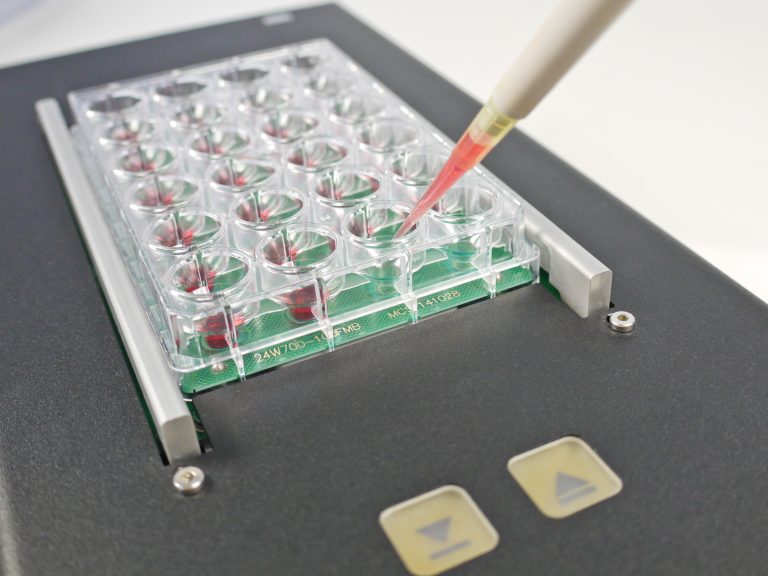 Fast and easy-to-use drug and cell screening
Built on more than 20 years of microelectrode array experience, the Multiwell-MEA-System leads in low-cost, high throughput in vitro electrophysiology.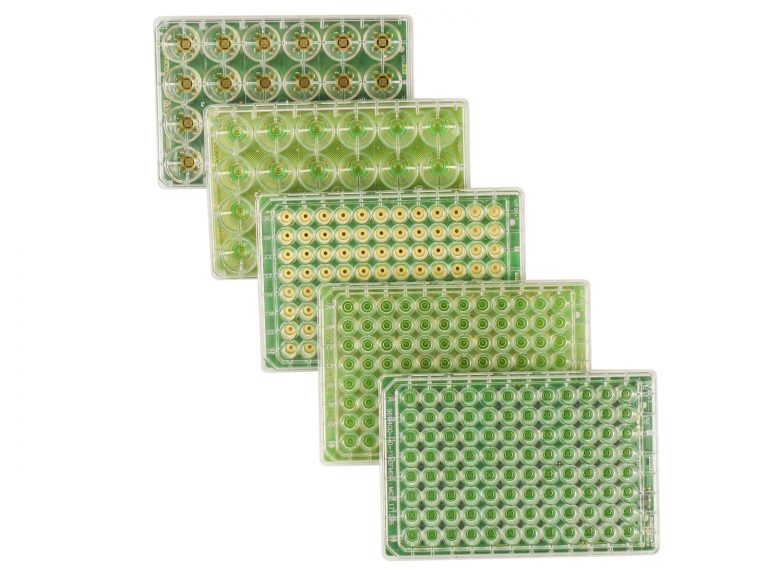 24 and 96 well plates with optional glass substrate for visual control
Microelectrode arrays built into standard well plate format seamlessly integrates with your existing screening approach. The non-invasive extracellular MEA technology facilitates culturing and measuring the same cells over long time periods.
Our unique PEDOT coated electrodes guaranty low impedance and high quality signals throughout the plate.
Optimized tools for cardiac or neuronal research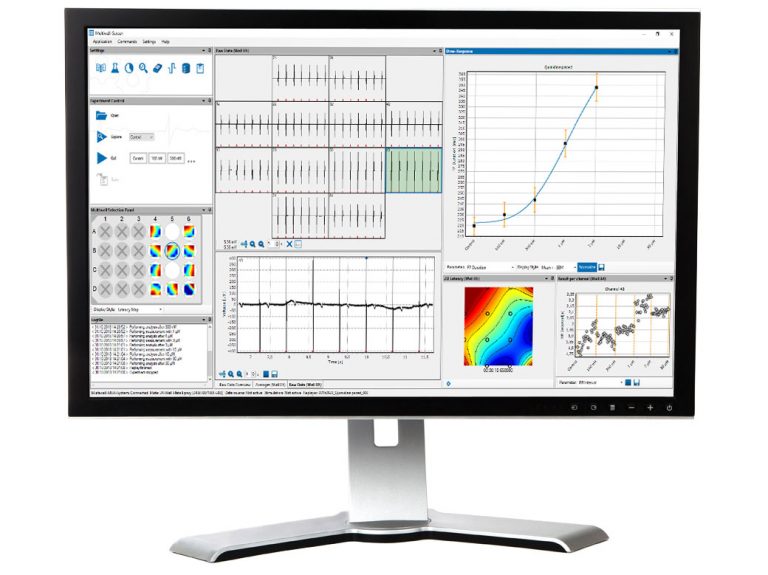 Multiwell-MEA Software Kit
Automate your data recording and analysis
Included in the kit are two software tools. Use the online tool Multiwell-Screen to set up your experiment and record your data, and the offline tool Multiwell-Analyzer to review recorded data and generate dose-response curves. Specialized algorithms for cardiac and neuronal data are incorporated in the software.
We are happy to provide any additional information you require.